Office Center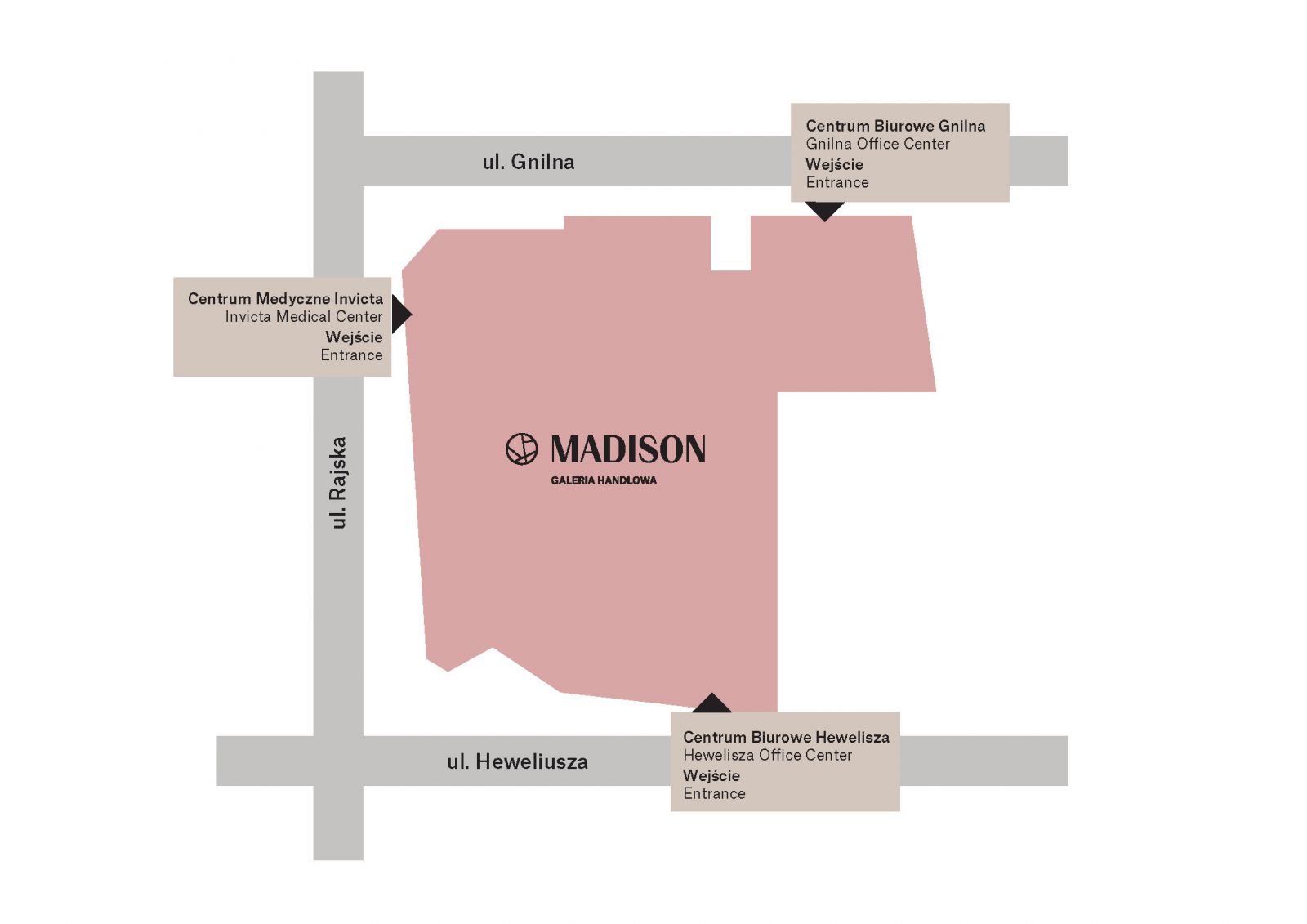 Contact to offices in Gnilna 2 Office Center
Contact to offices in Heweliusza 9 Office Center

mFinanse S.A.
Piętro III

tel.: 
email:
www.mfinanse.pl

M.J.M. Marine Limited sp. z o.o.
Level III
tel.: +48 694 413 697
email: miroslawa.rybakowska@mjmmarine.com 
 www.mjmmarine.com
MJM Marine is a leading international specialist in cruise ship refurbishment, refit and interior outfitting services. MJM offers comprehensive and turnkey solutions to clients in the marine, commercial and private sectors. Established in 1983 in Northern Ireland, MJM Marine is proud of its numerous projects for Shipowners such as RCCL, Crystal Cruises, Carnival, Holland America Line, P&O, Cunard, Costa Cruises, TUI Cruises, Stena Line, Irish Ferries, Scandlines and Interislander.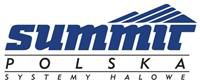 Jesteśmy projektantem i wytwórcą lekkich systemów halowych i hangarowych krytych membraną. Jednocześnie jesteśmy jedynym w Polsce, autoryzowanym dystrybutorem m.in. produktów kanadyjskiej firmy Norseman Structures Inc., największego na świecie producenta nowoczesnych budynków o konstrukcjach stalowych, krytych membraną z tworzyw sztucznych oraz amerykańskiej firmy Signature Systems Group, specjalizującej się w wytwarzaniu nowoczesnych posadzek demontowalnych o dużej nośności, przeznaczonych m.in dla lotnictwa i przemysłu.